Pizza that suits your Dietary Needs.
Get ready for the best pizza in Ottawa!
We know ordering out can be stressful if you have dietary needs. Whether it's gluten free or vegan, we offer all types of accommodations to make sure you feel safe. Interested in trying Jackfruit on your pizza next time you order! This is just one of the many additions to our menu to make sure you feel comfortable and enjoy! To learn more about how we are pushing the pizza industry and making sure our pizza is for everyone, read the article linked below.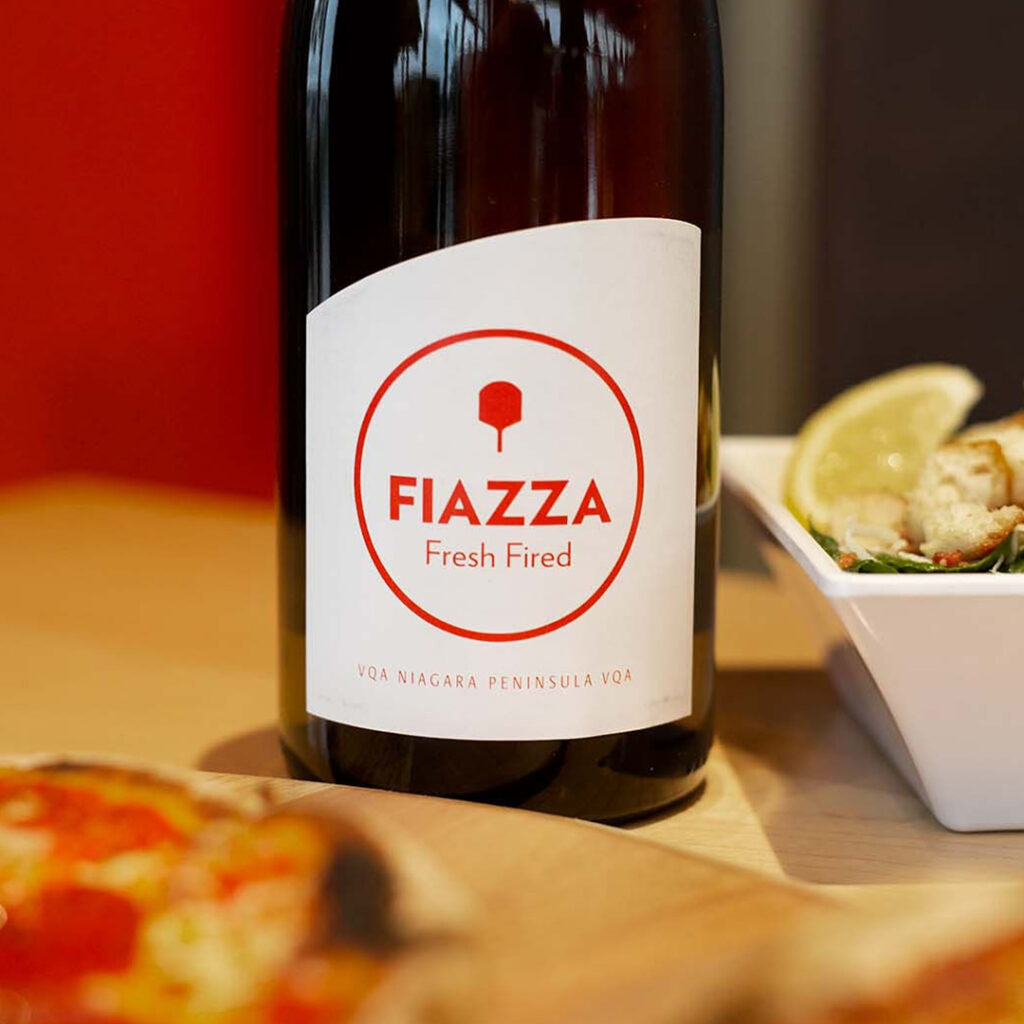 It's official. We have our very own wine to our menu! The grapes are from the old vines of Vineland Estates, which is located on the bench of the Niagara Region. Vineland Estates Winery has partnered with famous wine enthusiasts such as Kevin O'Leary. Learn more about our wine Combo. 
The Cotto Fresco is back on our menu by popular demand. In partnership with Kichesippi Brewery, this crisp Italian Lager pairs perfectly with a freshly fired Neapolitan pizza. Purchase today at a reduced rate in our Game Day Combo.