Barrhaven's best Pizza Restaurant!
Get ready for the best pizza in Ottawa!
Located in the heart of Barrhaven, Fiazza Fresh Fired serves authentic Neapolitan style pizza to the Barrhaven community. Whether it is take out or dine in, our staff is ready to serve you a delicious fresh fired pizza! Interested in throwing a party for you and your family? Fiazza offers catering upon request. Email us to inquire today.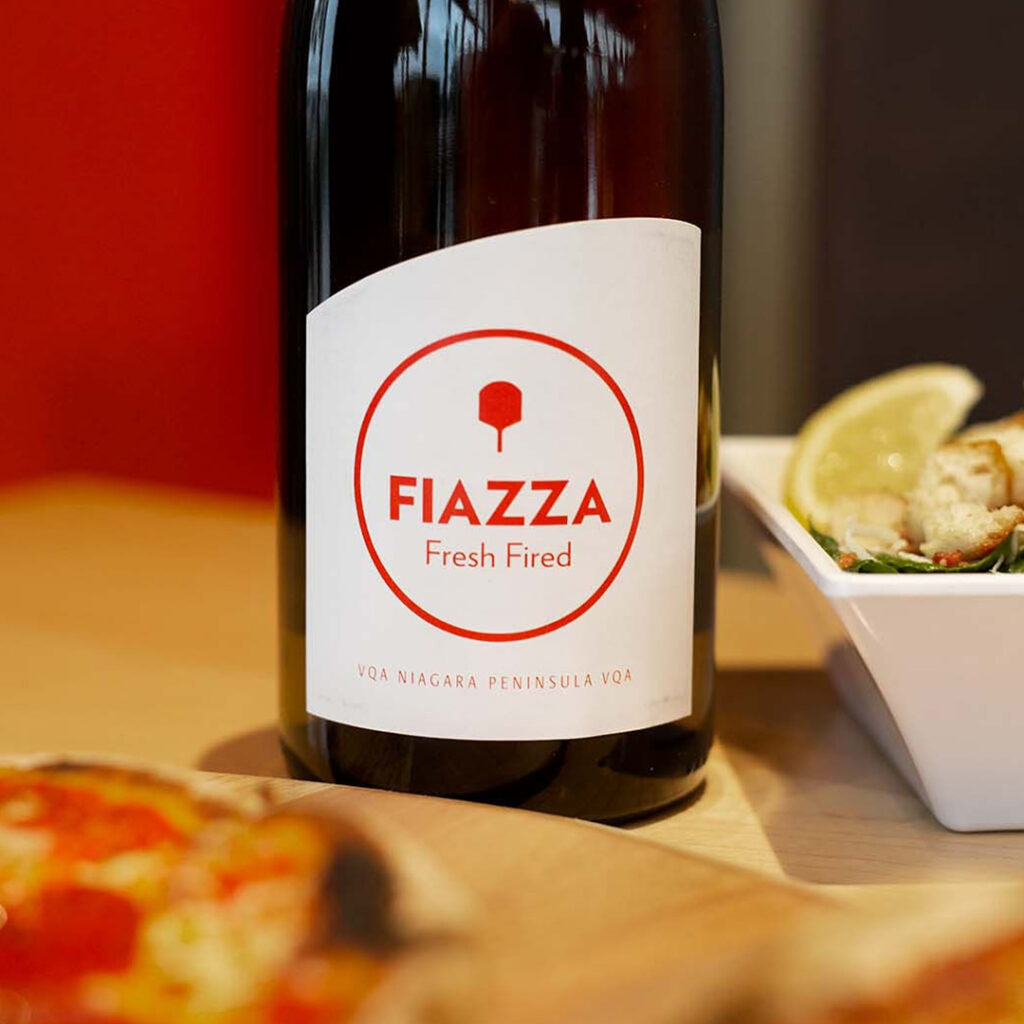 It's official. We have our very own wine to our menu! The grapes are from the old vines of Vineland Estates, which is located on the bench of the Niagara Region. Vineland Estates Winery has partnered with famous wine enthusiasts such as Kevin O'Leary. Learn more about our wine Combo. 
The Cotto Fresco is back on our menu by popular demand. In partnership with Kichesippi Brewery, this crisp Italian Lager pairs perfectly with a freshly fired Neapolitan pizza. Purchase today at a reduced rate in our Game Day Combo.