Create your very own Neapolitan style pizzas at home! Custom build your own by picking from the ingredients below. Learn how to make a Fiazza Fresh Fired by following the video and instructions below.
Fun for the family! DIY one of Fiazza's signature pies from the comfort of your own home.
Learn How to Roll the Dough.
Follow these steps to create a perfectly Fresh Fired Pizza.
Pick up your pizza starter kit! Order online for pick-up. Today we will be making a classic Margherita.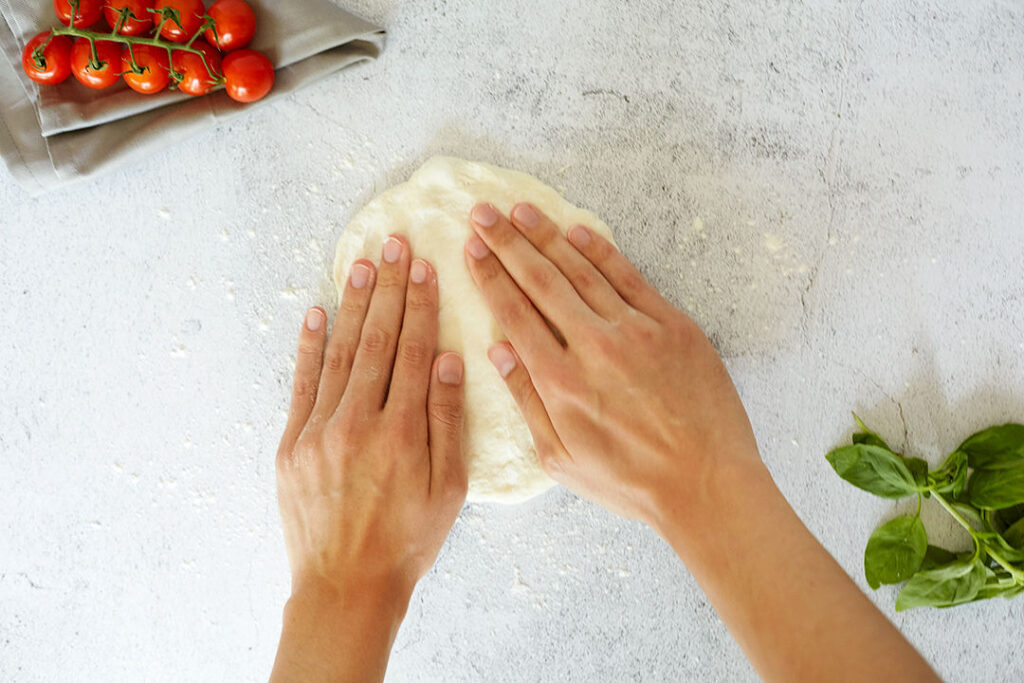 Let's lay down flour and get started!  We prefer the the DJ method when stretching dough. Put both hands flat onto the disc of dough and rotate the dough as you're pulling your hands away from each other.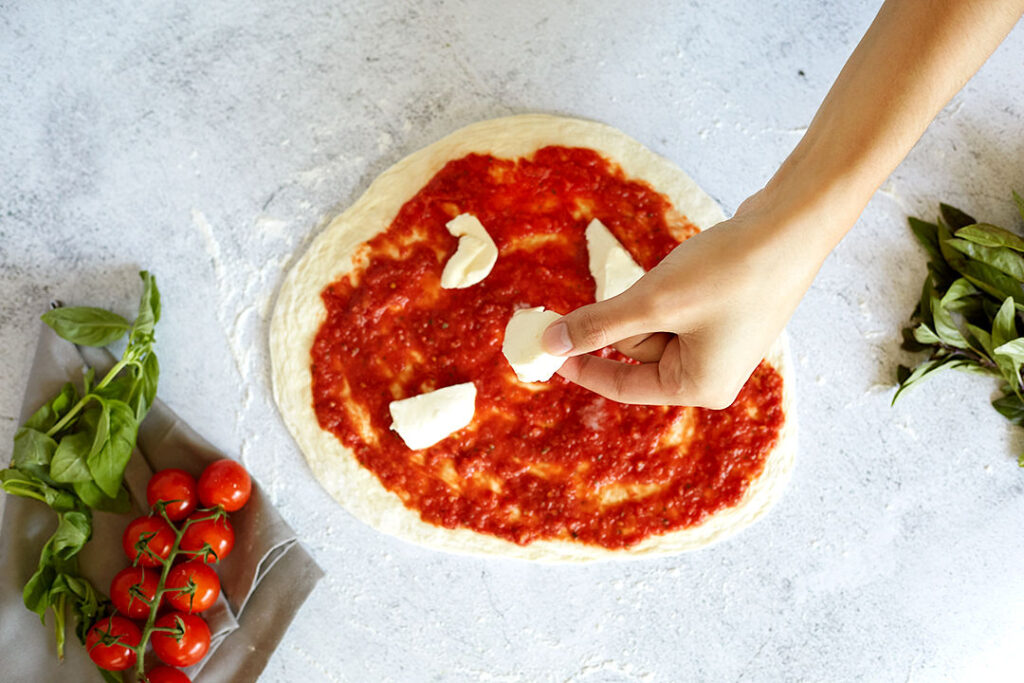 Spread the sauce in a circular motion towards the end of the dough. Provide a half inch of space for the bubbly crust to rise and spread your delicious toppings throughout the pizza.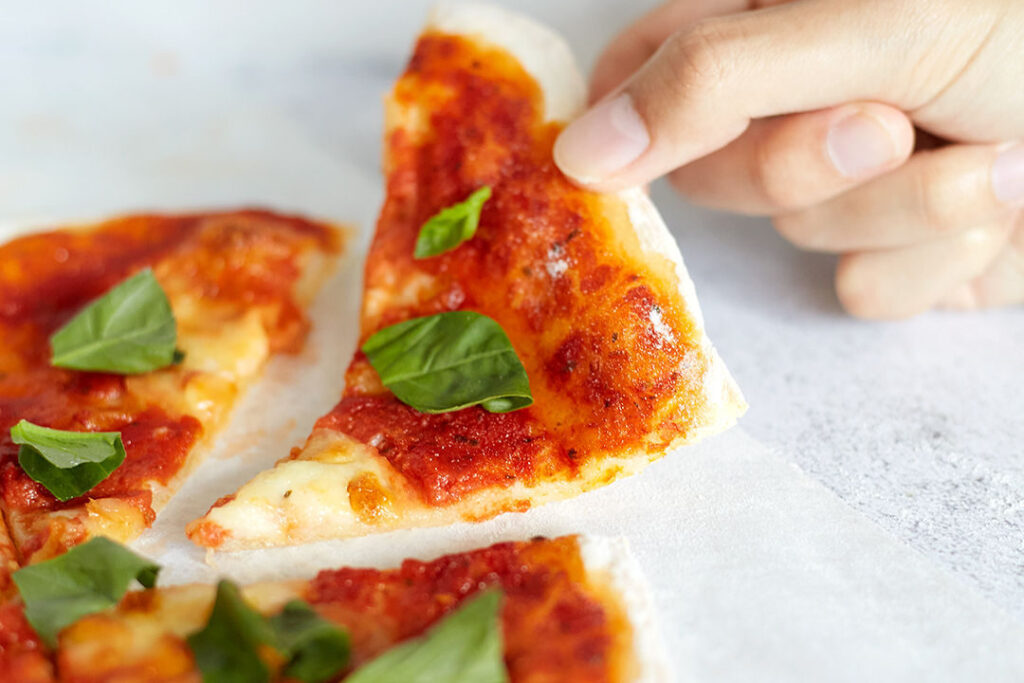 We like to cook our pizza at 500 degrees in our stone oven. However, if you are cooking at home, we recommend 450 degrees for 5 minutes. After it's complete, take it out and let it cool then slice r' up and enjoy. 
DIY your Fiazza Fresh Fired Pizza
Our pizza kits include all you need to craft your very own Neopolitan style Fiazza fresh fired pizza.
Guaranteed fun for the family.
Kits include 1 regular dough,
3oz sauce and 3oz cheese
(substitute Daiya vegan cheese for $2.00)
Add toppings for an additional price.
Fiazza Red Sauce V+
Basil Pesto (Nut & )

V+

Fiazza Blanco Sauce 

V+

Red Sauce & BBQ Blend V+
Rosé Sauce

V

Roasted Garlic Oil V+
Artichoke Hearts V+
Banana Peppers

V+

Button Mushrooms

V+

Cherry Tomatoes V+
Green Olives

V+

Kalamata Olives

V+

Sun-Dried Tomatoes 

V+

Roasted Garlic 

V+

Spinach 

V+

Organic Local Oyster Mushrooms  

V+ 

Roasted Green Peppers V+
Roasted Red Peppers

V+

Pineapple V+
Roasted Broccoli V+
Red Onion Slices

V+

Fresh Jalapeno Peppers

V+

Herb Tofu Crumble

V+

Chorizo Spice Tofu

V+

Jackfruit Pepperoni

V+

Smoked Tempeh Bacon

V+
Fiazza Cheese Blend
Fior di Latte
Blue Cheese
Greek Feta H
Soft Ripened Goat Cheese
Dairy Free Mozzarella V+ 
Extra Cheese 
Fire Roasted Herb Chicken H
Pepperoni
Local Smoked Ham
Local Spicy Italian Sausage
Sicilian Anchovies
Smoked Bacon
Spicy Genoa Salami
Italian Prosciutto
Arugula

V+

Chili Flakes

V+

EVOO Drizzle V+
Fresh Basil

V+

Fresh Rosemary V+

Fresh Sage

V+

Honey Drizzle

V

Hot Honey Drizzle

V

Oregano

V+

Fresh Lemon Drizzle

V+

Spicy Oil

V+

Sriracha

V+

Truffle Oil

V+

Sage Herb Oil

V+

Parmesan Cheese
Fresh Cracked Pepper

V+

Balsamic Reduction

V+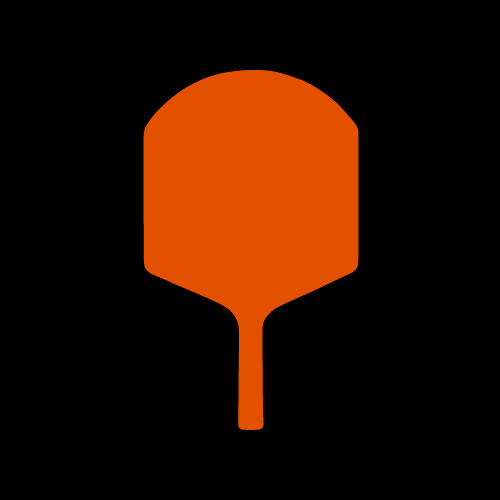 Westboro
info@fiazza.ca
613-725-2222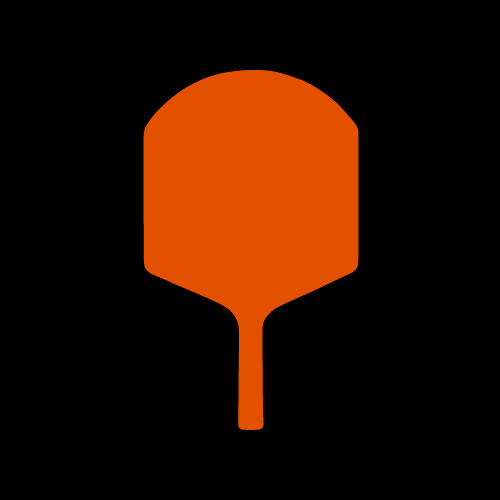 Barrhaven
3181 Greenbank Rd
info@fiazza.ca
613 825-8787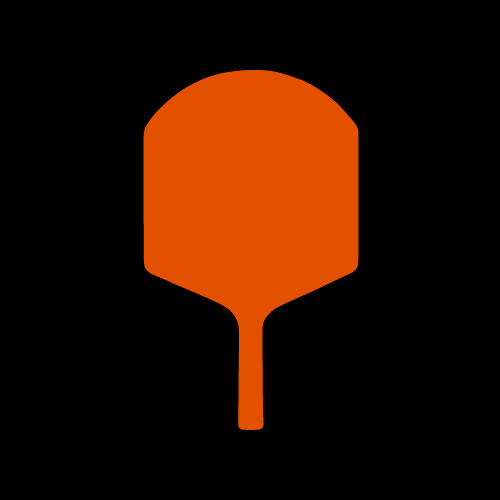 Queen St. Fare
170 Queen St,
info@fiazza.ca
613 680-0900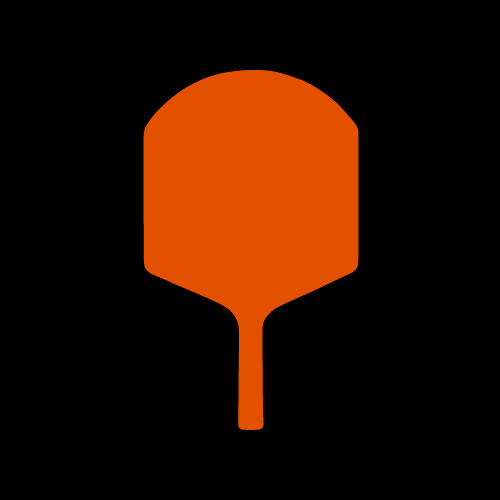 Byward Market
86 Murray, ON
info@fiazza.ca
613-562-2000

Add a Fiazza Beverage to Your Order.
We have exclusive Fiazza wine created by the famous Vineland Estates and a fresh Italian Lager crafted by local favourite Kichesippi Brewery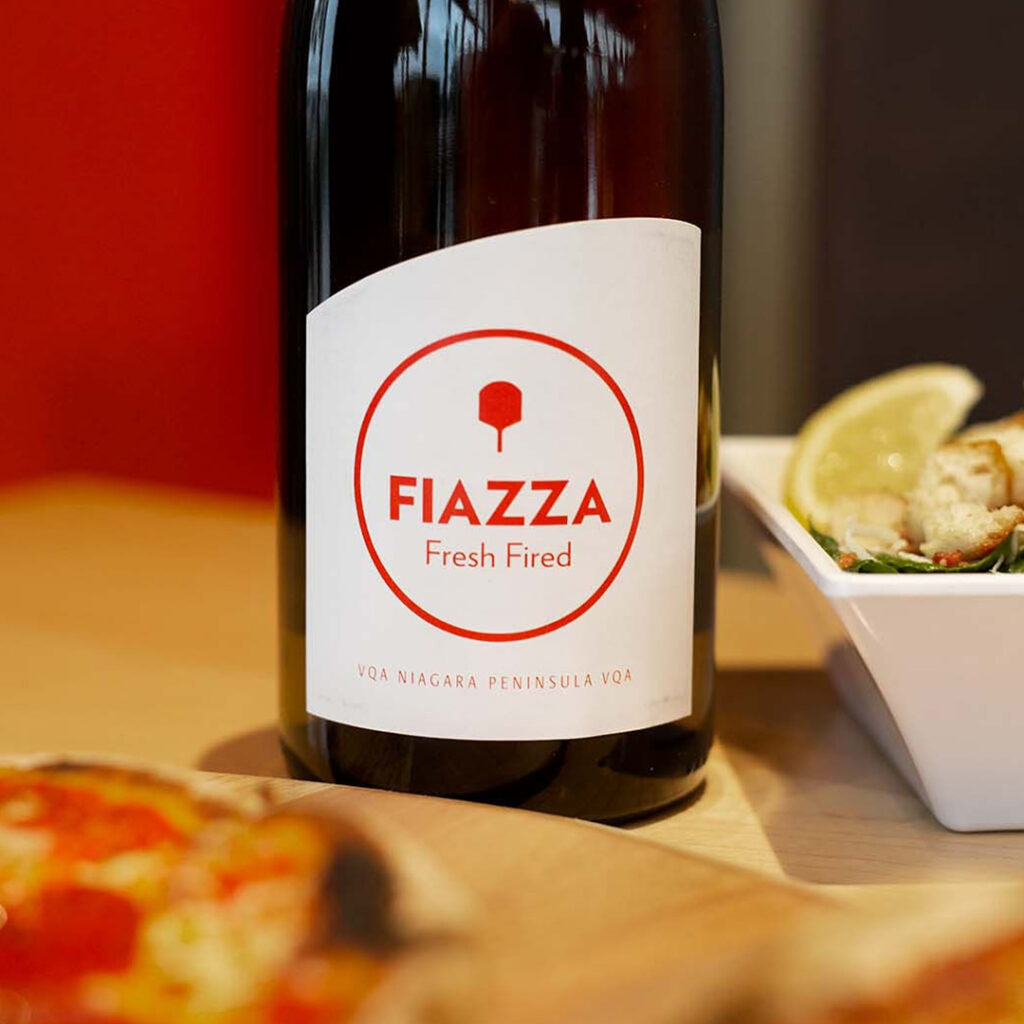 It's official. We have our very own wine to our menu! The grapes are from the old vines of Vineland Estates, which is located on the bench of the Niagara Region. Vineland Estates Winery has partnered with famous wine enthusiasts such as Kevin O'Leary. Learn more about our wine Combo. 
The Cotto Fresco is back on our menu by popular demand. In partnership with Kichesippi Brewery, this crisp Italian Lager pairs perfectly with a freshly fired Neapolitan pizza. Purchase today at a reduced rate in our Game Day Combo.